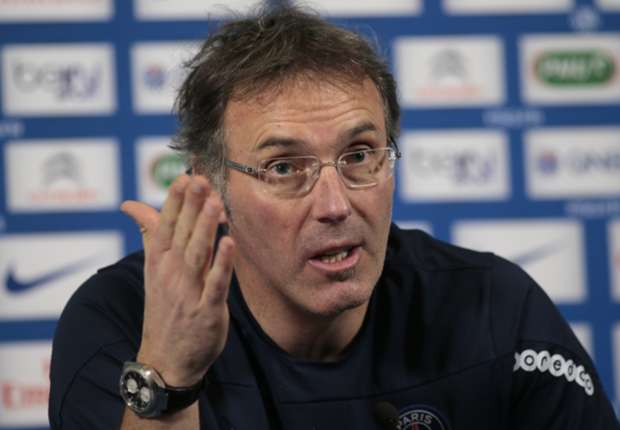 Paris Saint-Germain boss Laurent Blanc had something to say about Jose morinho. "Mourinho will talk and comment; that's how he functions," the PSG coach told a press conference.
"He's very clever and very professional. I have a lot of respect for him. He's a great coach who has won nearly everything.
"I know him very well because he was on Bobby Robson's coaching staff when I played for Barcelona.
"I know he will prepare well for this match with us because he is a very professional coach.
"We mustn't underestimate Chelsea. But like I have already said, they are no stronger or weaker than when the draw came out. They are a great side and they proved it last week with that big win over Arsenal."
Do you think that Laurent Blanc is afraid of Morinho? Or do you think he just wants to play the morinho mind games?